Uzbekistan Tours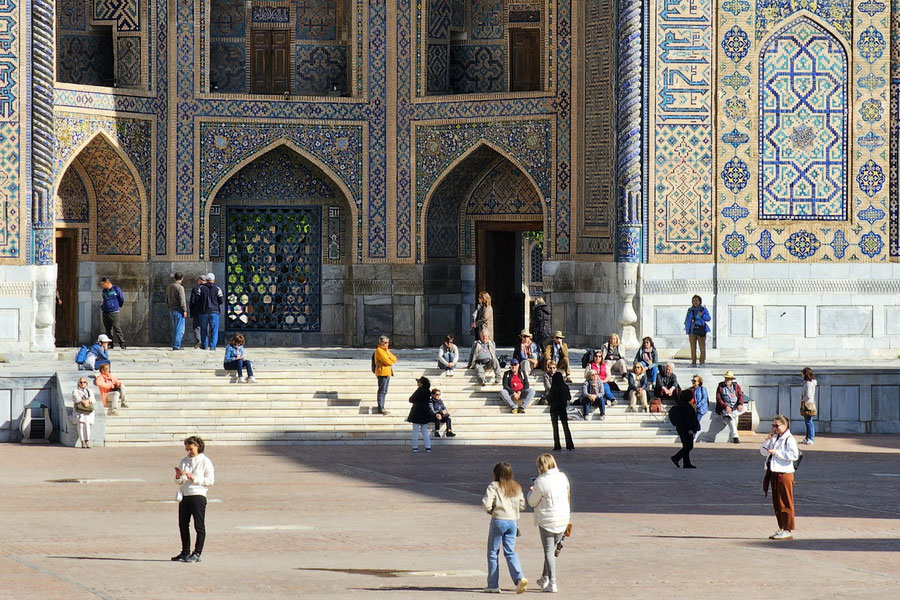 Uzbekistan tours will take you back in time through well-preserved historical palaces and mausoleums, leads you through the mountains, deserts and plains that exemplify the varied landscape of Central Asia and immerses you in a culture rich in hospitality and traditions.
Uzbekistan tours will bring you face-to-face with living history among the sites of ancient settlements, palaces, madrassahs and tombs - a great place to take a break from hurried civilization. These ancient sites remain a popular destination for religious pilgrimage even today, and you will find yourself side-by-side with local travelers adorned in colorful garb and eager to introduce you to their ancient customs and revered holy sites.
Yet a trip to Uzbekistan will hardly leave you steeped in history alone. Uzbek people pride themselves on their hospitality, and rightly so. You can experience their warmth and kindness firsthand as you wander the sprawling bazaars, strike up a conversation in their many teahouses, or join a game of backgammon in the park. You may even be invited to someone's home or family wedding!
If you love the arts, history and adventure, we invite you to consider a trip to Uzbekistan! Tours can be arranged according to your interests and could include visits to:
Samarkand, home of the grandiose architecture of Tamerlane's 15th century dynasty;
Bukhara, another Silk Road city where the spirit of its golden age can still be sensed within its ancient walls;
Gijduvan, where handmade pottery is still crafted much as it was centuries ago;
Fergana Valley, also famous throughout the region for its pottery, intricate silk fabrics and ikat;
Khiva, where you can be teleported to ancient desert fortresses where the mighty khans used to rule;
Nurata, ripe with ancient legends and yurts pocketing its rugged, wild terrain.
While tourism in Uzbekistan is on the rise, it remains relatively untouched and unknown to the outside world – a hidden gem tucked away in the vast land of Central Asia.
Most Popular Uzbekistan Tours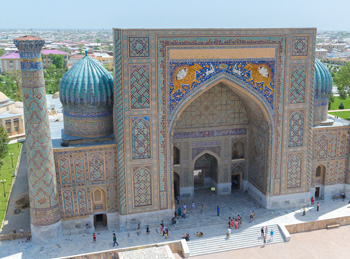 US$ 990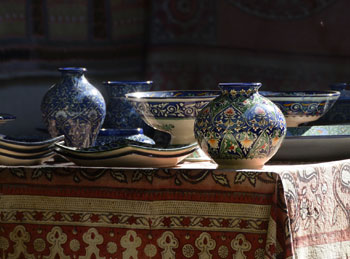 from US$ 176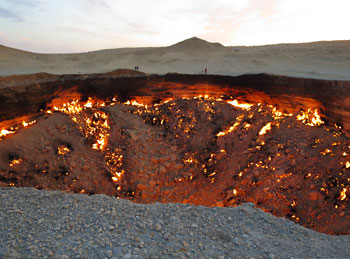 from US$ 540