Car Rental in Uzbekistan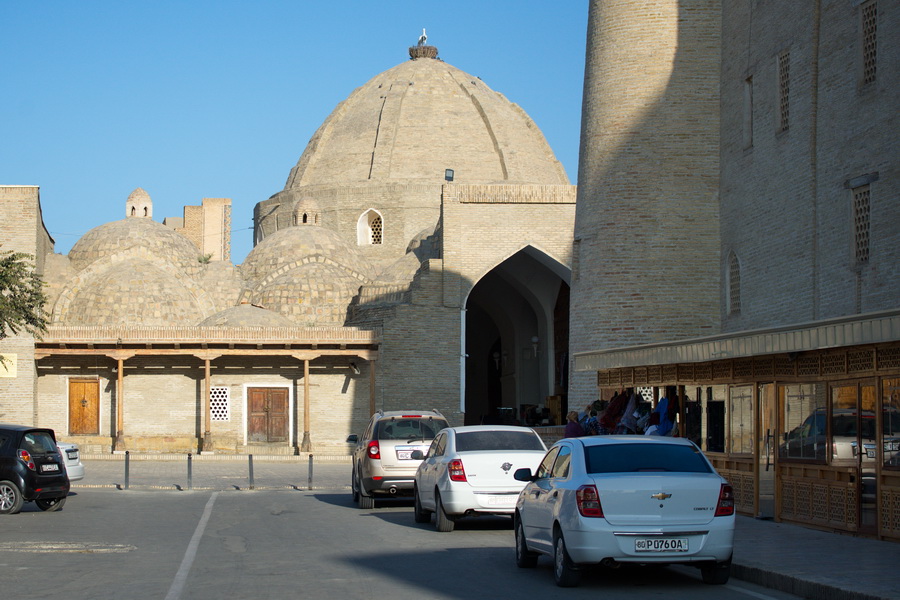 Are you planning to rent a car for your journey in Uzbekistan? We offer car rental in Uzbekistan, you can enjoy your travel and discover the Silk Road cities – Samarkand, Bukhara by yourself. Book your car with OREXCA.
Travelers are increasingly captivated by the allure of Uzbekistan's uncharted beauty. As you embark on your adventure through this enchanting land, meticulous route plotting becomes your trusty compass. Amidst the myriad of options, be it group escapades, guided private tours, leisurely city strolls, or the exhilarating prospect of commandeering your own vehicle, it's the art of car rental that is currently stealing the limelight. This trend is not just a passing fancy; it's a choice born of practicality and personalization, offering explorers the freedom to chart their own course and uncover the hidden gems that await around every twist and turn of the Uzbek landscape.
Your adventure begins with a simple process: hand-picking your preferred vehicle, completing the necessary paperwork, settling the payment, and then setting off on your voyage. Roaming through an unfamiliar city with seamless ease is an ongoing pleasure. Opting for car rental in Tashkent, Samarkand, and Bukhara not only ensures convenience but also elevates your sense of freedom and autonomy in these novel surroundings.
To secure a car rental, simply reach out to OREXCA DMC travel company and finalize details including the car model, rental duration, payment terms, and return arrangements. You need only a passport and driving license. It's advisable to acquaint yourself with the company's policies to prevent any misunderstandings or complications. Enjoy your relaxation in absolute comfort!
Certain prerequisites must be met - the driver must be at least 25 years old and possess a minimum of 4 years of driving experience. To secure your rental, you'll need to provide a refundable deposit of approximately $300, which covers any potential damage and speeding fines. This deposit will be returned to you upon returning the car. Car insurance is included, but please note that medical insurance is not provided. You have the option to collect the car from the rental office or have it delivered to your hotel for an additional fee of $20. When you receive the car, it will be clean and with a full tank of gas, and it's your responsibility to ensure it's returned in the same condition.
All rental cars are in the capital city Tashkent, and you need to deliver the car to your starting point. Delivering a car to your hotel in another city is an extra fee.
| | | | |
| --- | --- | --- | --- |
| Model | Engine Capacity | 100 km/l | Price in USD |
| Chevrolet Cobalt | 1.5 L | 9 | on request |
| Chevrolet Lacetti | 1.5 L | 10 | on request |
| Chevrolet Malibu-II | 2.0 L | 10 | on request |
| Chevrolet Tracker | 1.0 L | 7 | on request |
| Kia Seltos | 2.0 L | 10 | on request |
| Chevrolet Equinox | 2.0 L | 11 | on request |
| Skoda Kodiac | 2.0 L | 11 | on request |
| Kia Carinaval | 3.5 L | 10 | on request |
Daily limit is 300 km (186 miles) and over limit 10 km – 1 USD. The speed limit is maximum 60 km/h inside the towns and cities, whereas the speed limit is 100 km/h on intercity roads.
Looking for a car rental in Uzbekistan? Contact OREXCA and get special rates!
Car Rental in Uzbekistan Frequently Asked Questions (FAQ):