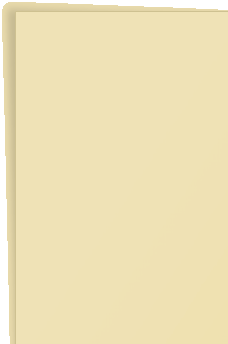 National Company "Uzbektourism"
Partner of OrexCA.com

47, Khorezm, 700047
Tashkent, Uzbekistan
Tel: (+998 71) 233 54 14
Fax: (+998 71) 233 41 43
E-mail: info@uzbektourism.uz
http://www.uzbektourism.uz

National Company "Uzbektourism", a state body, formed in 1992 by a Presidential Decree of the Republic of Uzbekistan, carries out the state program on the development of international and domestic tourism.

The same Decree imposes upon "Uzbektourism" the task of improving the infrastructure of the tourism industry, and also of competing in the world tourism market with its own unique product. SC "Uzbektourism" carries out and coordinates the general policy in the domain of tourism and develops every facet of tourist activity in Uzbekistan, its material and technical bases and infrastructure; thereby enhancing the quality of services offered to international guests and training personnel for the tourism industry.

The main objectives of NС "Uzbektourism" are:
Realization of the general policy of tourism development;
Development of all aspects of tourism in Uzbekistan, as well as the tourism infrastructure and its material and technical Standards, enhancing the quality of services provided to travelers to world Standards;
Attracting foreign accreditation and investment, creation of joint ventures, development of a long term program of cooperation with foreign companies and firms;
Representing the interests of the Republic of Uzbekistan in international tourist organizations.